https://www.truenudists.com/user/DrummerNaked/
https://cdn.truenudists.com/media/2/4/0/240ffe5d3a5075632618b7c8aabe6465d13847ac.jpg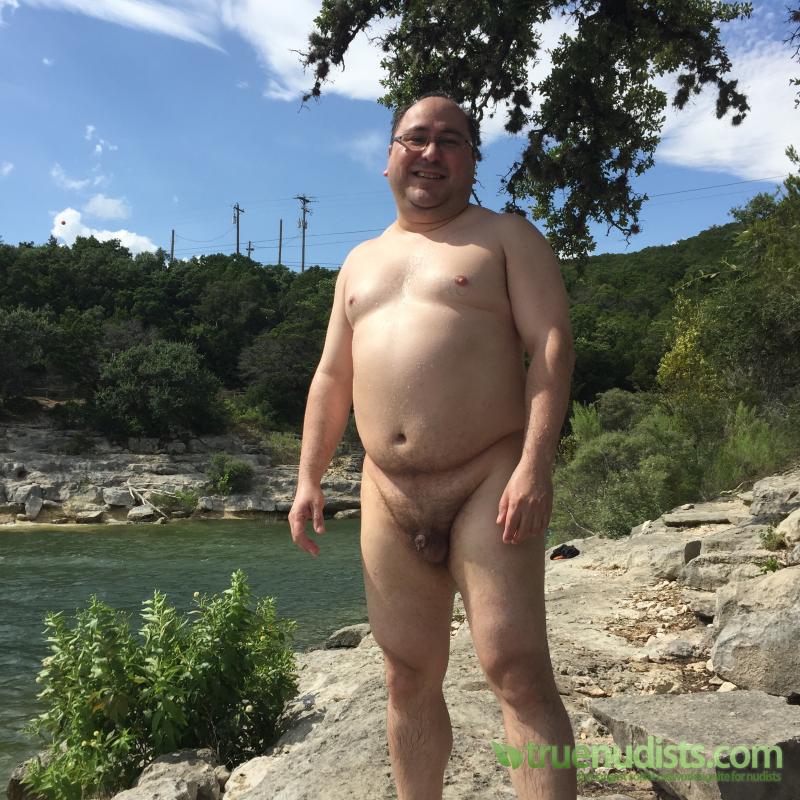 My Story
Story

Media

Friends

Groups

Locations

Blogs
That was a great conference! Didn't have any time to get nude anywhere but there is always next time!
Going to Orlando this weekend for a conference. I wish I had time to swing by Cypress Cove but we have a pretty full schedule.
Haven't posted in a while. It's been about a month since the kids got home so there hasn't been a lot of nude time for me lately. I'd love to get away to Hippie Hollow this weekend.
Another San Antonian here!
I had a fun experience this weekend and I ended up introducing a friend of mine to social nudity.The weekend before last, I was sitting at Hippie...
Checking...Please wait
Loading..Please wait..
About DrummerNaked
I'm a home naturist who only gets to really enjoy the naturist lifestyle a few times a year. I live with textiles and kids so the only chance I get to enjoy the naturist lifestyle is when the step-kids are with their dad for the summer. My wife is OK with my nudity, but she keeps the house at 60 degrees Fahrenheit year round so it's usually too cold for me to go bare around the house most of the time!! I'd love to just find some interesting people and enjoy a beer or two. I have trouble meeting new people and I thought that I could use this method to get over both my social anxiety as well as some body images that I have.
Anonymous

- 45
Gender

Man
Orientation

Straight
Height

5' 5"
Weight

200
Hometown

San Antonio
Education

Some College
Religion

Atheist
Income Level

N/A
Occupation
Kids

I have grown children
-
Gender
Orientation

Straight
Height
Weight
Hometown
Education
Religion

N/A
Income Level
Occupation
Kids
Here for
Dating
Relationship
Platonic Friends
Networking
Casual Acquaintances
Who I'd like to meet
I'd like to meet some people in the Central Texas area to hang out with. I'm looking for a group of people who like to meet up at Hippie Hollow or at a backyard party once or twice a month or so. I'd also like to find swimming holes and hiking spots where I can strip off and be naked outdoors in nature.
My Interests
Music, books, movies, etc. I am a big nerd, so mostly sci-fi or fantasy stuff.
Movies
Music
Most rock and pop music. I'm a big prog rock fan (Rush, Dream Theater, Porcupine Tree). I am a drummer so I listen to and play a lot of different types of music.
My Heroes
My Story
My Media
My Friends
My Groups
My Locations
My Blogs
\