https://www.truenudists.com/user/Intrepidly/
https://cdn.truenudists.com/media/f/9/5/f9546bf84b217aed03088c75fd571839831dc455.jpg
My Story
Story

Media

Friends

Groups

Locations

Blogs
So more than a few times Ive thought to myself, Ill pop onto see my TN friends so I make myself a nice friendly cup of coffee, get a biscuit or...
About Intrepidly
** Currently in Saint Martin **

Hey everyone! ~~~ So here I am!!

I am fun, outgoing, friendly, and smart, I was born sarcastic, and I like to make new friends. I love to try new things and explore places. I'm a horse lover, bike rider, and former and recovering jeep owner.

I like backcountry camping/hiking/swimming, surf & dive trips with friends. I'm an outdoor person so basically love to roam, explore, plunder, and pillage. Like a Viking but with a lot less violence.

I am a lover of music, rugby, and ice hockey, a good pub, wings and beer or a great steak dinner will never go amiss and that all goes best with live music.

WHY I'M ON HERE
Chat, make some new nudist friends, and talk about and share experiences on trips and destinations.

NUDISM?
I really don't consider myself a nudist and I'm relatively new to this lifestyle, only been involved for a few years. I really don't hang out nude, I don't see the point of it for me. I'm not that dedicated. I'm more part-time and enjoy it on trips when I visit friends.

My experience has been a few beaches, some spas, house parties, BBQs, and boating. I've been for a few swims in London and spa trips in France & Germany.

Here is my nudist CV
~ Spa visits in Germany
~ Spa Visits in St Tropez
~ Nude Swims in London

SaintMartin (all done below in Saint Martin)
~ Nudist Holidays (staying with friends)
~Nude Wedding Reception (not a nudist wedding just a reception)
~Nude 4 day Sailing around St Martin / St Barts
~ Nude Hike / walks along a private beach / area
~ Nude BBQs / Pool Parties
~ Nude Dinner Parties
~ Nude Diving / Freedive
~ Nude Surfing
~ Nude Beaches St Tropez France, Orient Beach / Happy Bay Saint Martin, Haulover Beach USA

All that being said - Put it this way: I will never love nudism as much as I love a good steak!l! That should sum it up nicely!

HAPPY TO CHAT
It's cool to message me and start a conversation. Just dont go off into weirdness!
Basically --- DONT BE A GIANT DICK :-)

NO NUDE PICS.
I don't have my nude pic's on here and I do not share pictures.

PLEASE : Have an actual profile and an actual picture. its nice to see who you are talking to. If I want a mystery, I'll buy a good book. Sorry but - If your profile is private or empty? Don't bother.

Please ask before you try to send me pictures.

** Also if you have an empty profile, I'll probably not respond. If you wander off into the fantasy realm - I'll just stop responding. You obviously dont need me to chat to, talk to one of those people in your head! ... and have a great day!!

FRIEND REQUESTS
Please dont send blind FRs, I only add friends I chat with over a period of time.

BUT HEY!! Be respectful and we'll get along gangbusters.

Congratulations - If you read this far and did not die or fall off your perch & fall asleep from boredom!

An Epic joke!!
** Whats an astronauts favourite part of a computer?
Answer: The space bar.

I know you laughing on the inside! That joke was out of this world



Anonymous

- 117
Gender

Woman
Orientation

Straight
Height

5' 10"
Weight

395
Hometown

Is on Earth
Education

Bachelors
Religion

N/A
Income Level

N/A
Occupation

Skull Banger
Kids

None yet
-
Gender
Orientation
Height
Weight
Hometown
Education
Religion

N/A
Income Level
Occupation
Kids
Here for
Dating
Relationship
Platonic Friends
Networking
Casual Acquaintances
Who I'd like to meet
Doctor Who
My Interests
Horses, bikes, jeeps, outdoors, bush camping, pubs.
Movies
Depends on the mood I'm in.
Music
Red Hot Chili Peppers
My Heroes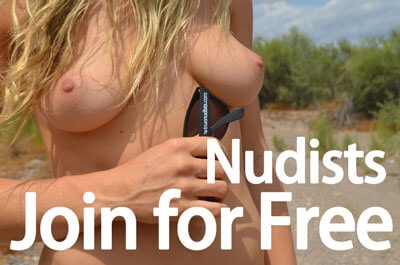 60 second signup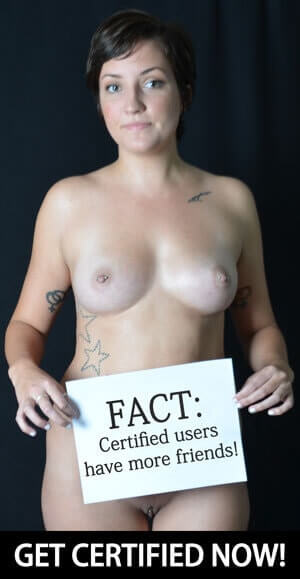 Get Certified
My Story
My Media
My Friends
My Groups
My Locations
My Blogs