https://www.truenudists.com/user/Pat916767/
https://cdn.truenudists.com/media/2/3/3/2337e5b310fbceeaf49382dfcb02d42c693eef9c.jpg
My Story
Story

Media

Friends

Groups

Locations

Blogs
I'll be spending 48 hours naked at a nudist club. I'll be camping out from Friday morning to Sunday afternoon. I usually go to the non...
About Pat916767
I am living on Vancouver Island in British Columbia, I moved here for the nice weather. I enjoy the outdoors and taking pictures of wild animals and other nature things, and sometimes architectural things. I also very much enjoy sitting on my couch watching netflix and youtube. And seeing this is a nudist website, I do also love going to nude beaches, especially since its on the ocean it's pretty great. I have been a nudist for about 7 years now, only social nudist for 3 and half years. It's too bad there's not more naked friendly places around... yet. Also if anyone is interested in seeing my photography, message me and I can give you the link. I hope to one day meet a nice nudist girl, I'd like to raise my family as nudists some day.
Patrick

- 30
Gender

Man
Orientation

Straight
Height

5' 10"
Weight

140
Hometown

Victoria
Education

High School Diploma
Religion

N/A
Income Level

N/A
Occupation
Kids

None yet
-
Gender
Orientation
Height
Weight
Hometown
Education
Religion

N/A
Income Level
Occupation
Kids
Here for
Dating
Relationship
Platonic Friends
Networking
Casual Acquaintances
Who I'd like to meet
I would like to meet people that love nature, hiking, and just chilling out in front of a screen. Also the occasional board and card games. I would also like to meet anyone who loves photography of any sort. I would like to hang out with anyone close to my age, it would be cool to have some kind of group of nudists to go to the beach with or other swimming places.
My Interests
Nature, hiking, chilling, movies and series, I watch some anime's, photography, the ocean.
Movies
Marvel movies, waterworld, oblivion, interstellar, mortal engines, resident evil (series). So many of them but pretty much any sci-fi/fantasy kind of movies. Donnie Darko is also on the list of top favorites.
Music
My Heroes
The creator of all foods or drinks I like.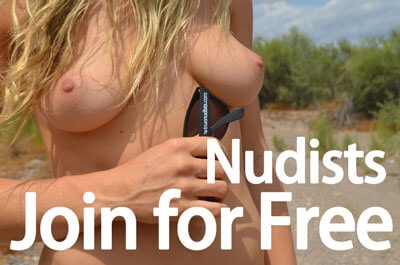 60 second signup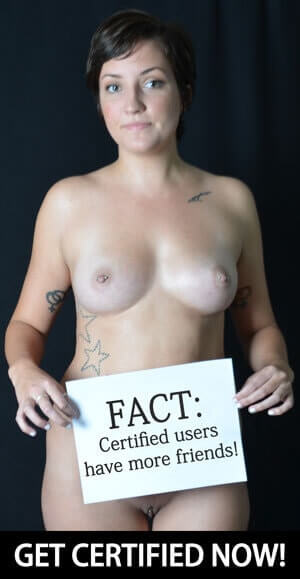 Get Certified
My Story
My Media
My Friends
My Groups
My Locations
My Blogs