https://www.truenudists.com/user/Bbwprincess/
https://cdn.truenudists.com/media/9/0/b/90b6128da7662b7542ed3b8afbd838afd07d7dd6.jpg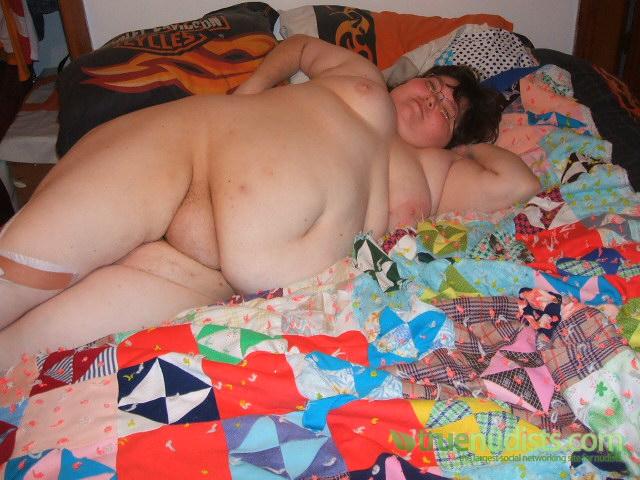 My Story
Story

Media

Friends

Groups

Locations

Blogs
Thanks for adding me as a frliend!
I go by cuddles_918 Looking for new friends to chat with....if you don't have a picture icon of your self on there then all I ask is..Don't...
Hope you have a great day
Hope you have a great day
If you have a problem with the groups I'm in or intrested in...Then get the heck off my page...You have to keep in mind that we have different likes...And that your not the only one on this site..Wow some folks can't seem to grow up...And mind their business..
Yes same here....I kept on trying...but with no luck
I have kik... I'm looking for chat friends from all over...I'm certified on my profile here and on true swingers same name...Like I said...
Checking...Please wait
Loading..Please wait..
About Bbwprincess
I'm disabled with arthritis in my spine..Get to know me before you judge...Wanna know anything more just ask.. ***No Profile No Pictures....NO ADD*** Certified members the better of seeing my pictures....And that wont be changing due to YOU being to LAZY to get Certified....By the way its my page not yours
i_love_to_cuddle

- 38
Gender

Woman
Orientation

Straight
Height

5' 2"
Weight

300
Hometown

Knoxville
Education

High School Diploma
Religion

Christian
Income Level

Retired
Occupation

Disabled
Kids

Don't have, Don't want
-
Gender
Orientation

Straight
Height
Weight
Hometown
Education
Religion

N/A
Income Level
Occupation
Kids
Here for
Dating
Relationship
Platonic Friends
Networking
Casual Acquaintances
Who I'd like to meet
Any one who would accept me the way I look...I do have a heart just like everyone else does..And I do have feelings as well...You can take it or leave it...What you see is what you get
My Interests
If you don't have any pictures or I cant see your face....Theirs no chance Im gonna add you..I'm only adding folks with 3 or more pictures and you gotta have a profile with info in it...Other wise please move on and talk to someone else and don't waste my time.. Certified members are a plus....Oh by the way...Ive gotta see your face in your pictures....Other wise its not fair is it....But life it self isn't fair....ATTENTION TO WHOM IT MAY CONCERN ... even though this site is available to anyone YOU DO NOT have my permission to post, copy, or otherwise use any information found on my profile without express permission, Thank you.
Movies
I watch just about anything except actions and westerns..Those types bore me..I love animated,,romance,,and comedy..
Music
Country,Southern Gospel,Contempary Christian
My Heroes
The troops that are fighting for my freedom
My Story
My Media
My Friends
My Groups
My Locations
My Blogs
\