https://www.truenudists.com/user/hagqcy/
https://cdn.truenudists.com/media/1/3/a/13ad9cd413f60a29b2154ee8de87916bc981d8f6.jpg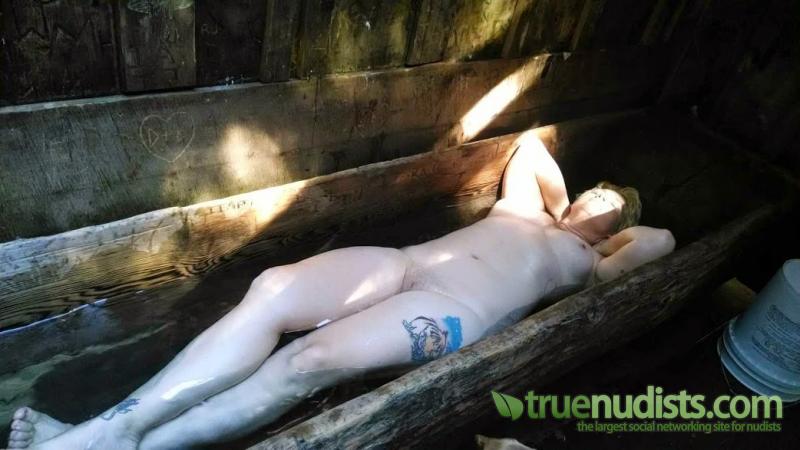 My Story
Story

Media

Friends

Groups

Locations

Blogs
About hagqcy
I am a transplant to the NW from the MW.
Anonymous

- 37
Gender

Woman
Orientation

Bi-Curious/Straight
Height

5' 10"
Weight

220
Hometown

Salem
Education

Some College
Religion

N/A
Income Level

Ask me
Occupation
Kids

Don't have, Don't want
-
Gender
Orientation
Height
Weight
Hometown
Education
Religion

N/A
Income Level
Occupation
Kids
Here for
Dating
Relationship
Platonic Friends
Networking
Casual Acquaintances
Who I'd like to meet
Anybody and everybody. I will not add a person as a friend unless there is an actual picture on their profile. rnI would like to meet people in the Salem, OR area to do nude (non-sexual) activities. Whether with a club, or individually, there have got to be some fun adventures here!!
My Interests
I enjoy walking, bicycling, photography, cooking, and reading. Looking forward to meeting some fellow nudists (or non-nudists) and seeing what all this area has to offer.
Movies
Independent, action, old black and whites, westerns. Pretty much everything except horror. Not so much the blood and guts, but the acting in them, drives me crazy. I constantly talk to the characters...
Music
I like all kinds of music. Live bands, radio, independent music, whatever. And I like silence.
My Heroes
People with long term sobriety. When I meet people who've been clean and sober for a long time and are mostly happy, it gives me someone to look up to. I like to hear how others have gone through difficult times in their life and made it through without a crutch to soothe their problems.
My Story
My Media
My Friends
My Groups
My Locations
My Blogs
\