https://www.truenudists.com/user/hairyvirginian/
https://cdn.truenudists.com/media/d/7/7/d770a8bf0fa6fcc861644b792a3fec280b46e0a7.jpg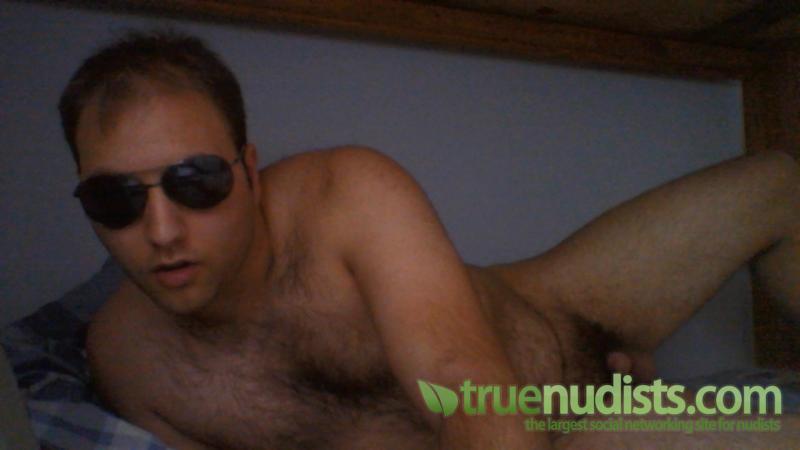 My Story
Story

Media

Friends

Groups

Locations

Blogs
checking in with buds old and new on here. how goes? hope you had a merry christmas, and the upcoming new year's celebrations treat you well! :)
hey thanks for the friend request! hope you had a nice christmas. any fun plans for new year?
The weather is getting colder anyone know any spots to hang out naked in cold weather? Anyone want to hang out?
Checking...Please wait
Loading..Please wait..
About hairyvirginian
Well I love being out and about in nature and exploring. I love to see new places and meet new people. Hanging out with friends naked and just enjoying life is always a fun and makes great memories. Being naked just makes the good times better. rnrnI bounce between the west coast and east coast but have now relocated to Washington state for the time being. Love to hear from local nudists

Also sometimes messages don't send with this site so if you don't hear from me message me again because I either didn't get the message or I sent a reply and it didn't come through. I respond to my messages
Anonymous

- 26
Gender

Man
Orientation

Bisexual
Height

6' 0"
Weight

0
Hometown

N/A
Education

Bachelors
Religion

N/A
Income Level

None of your Business
Occupation
Kids

None yet
-
Gender
Orientation

Bisexual
Height
Weight
Hometown
Education
Religion

N/A
Income Level
Occupation
Kids
Here for
Dating
Relationship
Platonic Friends
Networking
Casual Acquaintances
Who I'd like to meet
I'd like to meet anyone really open to being friends with all to explore the nudists lifestyle with and network with as well. If you want to friend me have at least a profile picture. If you want to hit me up on kik or Skype my username is markvirginian for both apps.rnrnPlease don't friend if you don't have a naked picture this is a nudist websiternrnYou do not have my permission to use any of my photos if you do you will be subject to legal ramifications
My Interests
My interests are being outside and traveling and just having fun. Being naked of course!
Music
I like all kinds of music not too picky
My Heroes
Batman, the green arrow
My Story
My Media
My Friends
My Groups
My Locations
My Blogs
\