https://www.truenudists.com/user/darksexyness/
https://cdn.truenudists.com/media/5/1/2/5129604cd3be0e7bf2258db0548fa1a066d27d44.jpg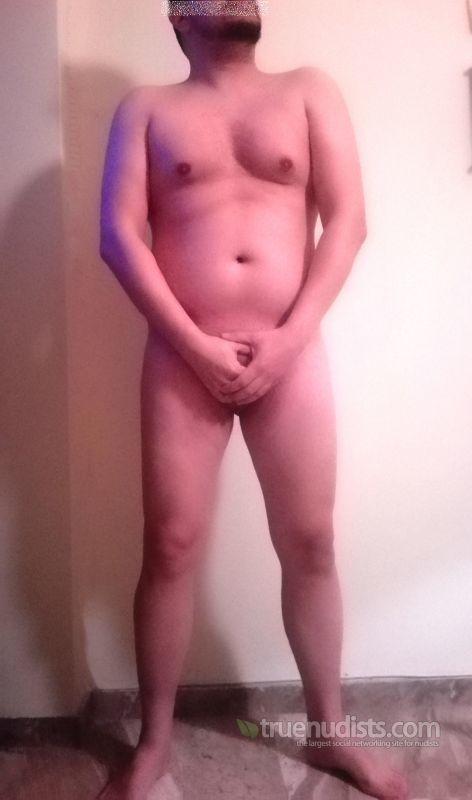 My Story
Story

Media

Friends

Groups

Locations

Blogs
Checking...Please wait
Loading..Please wait..
About darksexyness
Hi there to all of you. I ve been many years on this site. So i decided to update this section, im a nudists as u can guess but the chances to be nude in a beach are not so many unfortunately. I love being naked anywhere i can without insultimg anyone of course. Im also a bit nerd i love all thw nerdy things likw video games comics movies etc and last but not least im a drummer. I also like to work photoshop but not in pro level and i am an amateur massage therapist. Im here for anything ud like to ask me
Gergg

- 31
Gender

Man
Orientation

Straight
Height

6' 1"
Weight

70
Hometown

Corfu
Education

N/A
Religion

Christian
Income Level

N/A
Occupation
Kids

None yet
-
Gender
Orientation

Straight
Height
Weight
Hometown
Education
Religion

N/A
Income Level
Occupation
Kids
Here for
Dating
Relationship
Platonic Friends
Networking
Casual Acquaintances
Who I'd like to meet
i d like to meet anyone who likes being nude
My Interests
anime photoshop movies climbing gardening music massage
Movies
ANIME: Aki-Sora, Berserk, 11eyes, Claymore, Triny Blood, Death Note, HunterXHunter, Trigun, Grenadier, Elfen Lied etc
Music
ANIME/MOVIE/SERIES Soundtrack
My Heroes
Vash The Stampede, Vincent Valentine, Abel Nightroad
My Story
My Media
My Friends
My Groups
My Locations
My Blogs
\