My Story
Story

Media

Friends

Groups

Locations

Blogs
From Friday 2nd till Sunday 4th 2 nights full board the nude Bonfire party with fireworks bring a rocket party.contact www.westhighlandretreat.co.uk...
About companionship
Naturist holiday home in West Highlands B and B self catering camping, caravanners, motor homes all welcome. Secluded grounds remote place of outstanding natural beauty. Self catering half and full board welcome. www.west highland retreat.co.uk
We are regularly getting friend requests which is good for networking. This is a naturist site.
We have posted some pictures to illustrate some of the area and the activities. We will change them at some point.
For those who want to leer over images there is no need to send friends requests nothing to see here move along.
You may not get a friends response if we have chatted communicated at length then send a request and we will do likewise. So don't be insulted if we don't tick the "friend" box.
You can message and if we are in the chat forum please feel free to say hi and chat. Always love to talk about the resort and our hobbies. And hear about others lives and their countries cultures etc. Naked Hugs
John

- 54
Gender

M
Orientation

N/A
Height

0' 0"
Weight

0
Hometown

N/A
Education

N/A
Religion

N/A
Income Level

None of your Business
Occupation

naturist guest house
Kids

I have grown children
Jan

- 62
Gender

F
Orientation
Height

0' 0"
Weight

0
Hometown

N/A
Education
Religion

N/A
Income Level

None of your Business
Occupation
Kids

I have grown children
Here for
Dating
Relationship
Platonic Friends
Networking
Casual Acquaintances
Who I'd like to meet
We run our naturist guest house and holiday let and like to host naturist holiday visitors in the Highlands www.westhighlandretreat.co.uk. No voyeurs. No photo swapping.No pervs. No sex pests. All nationalities welcome. All faiths welcome. All genuine naturists welcome. We are open to single folk and couples. Sorry No dogsPet hate chatting to people on here who log off mid chat without having the decency to say goodbye..PRIVACY NOTICE: Any institutions using this site or any of its associate sites for studies or projects - You DO NOT HAVE my permission to use any of my profile or pictures in any form or forum both current and future. If you have or do, it will be considered a serious violation of my privacy and will be subject to legal ramifications.To clarify, Companies, organizations and individuals do not have permission to use or copy my photos. My photographs are Copy Right to me.
My Interests
Our interests gardening, holidays, meeting folk for BBQ's chat and companionship. We do not wish to swap photos or anything else. In respect of relationships (to those who would confuse having a preference to be comfortable in their own skin to those looking for anything else.) We keep our personal selves to ourselves. Happy to be social in like minded company
Movies
Varied we prefer wildlife documentaries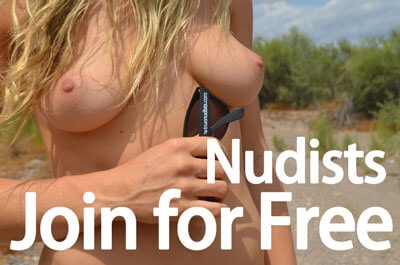 60 second signup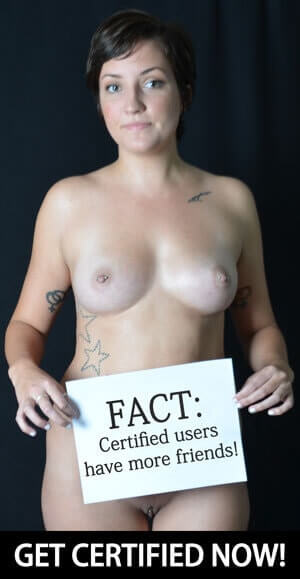 Get Certified
We are currently seeking blog writers. Message teamtrue2 to apply
Apply to blog for us
Get paid just by sending us users/traffic.
Signup takes seconds, start now!
Signup as an affiliate!