https://www.truenudists.com/user/leticia/
https://cdn.truenudists.com/media/6/5/8/65878319d6891a09d8ac88a4777cae360e1d4fb4.jpg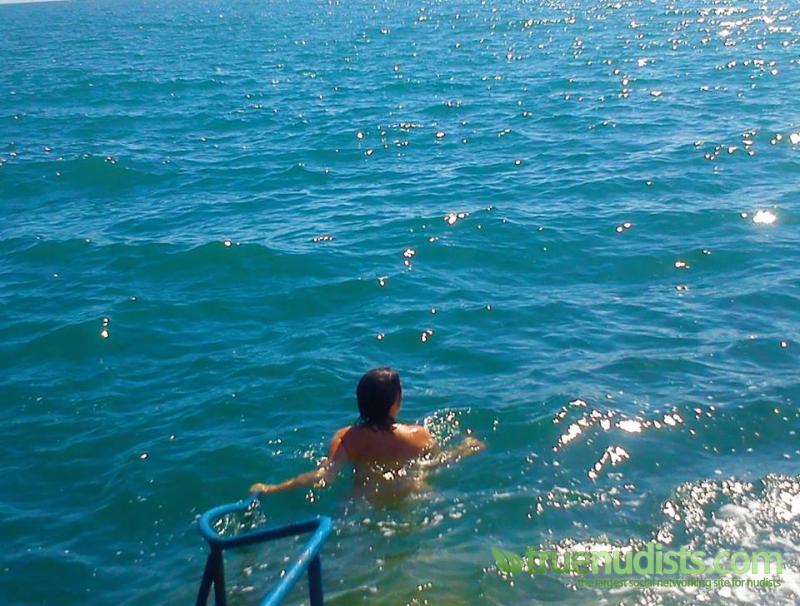 My Story
Story

Media

Friends

Groups

Locations

Blogs
Hi there! My name is Leticia and I am the current event coordinator from Irish Naturist Association. I will be very happy to explain all about places...
More 2018 novelties: - indoor swim in Monaghan Leisure Centre on Sunday evening 18th February 2018 - indoor swim in Newbridge Spin Activity Centre on Sunday evening 4th March 2018 Members and non members welcome. Happy to provide more information at info@irishnaurism.org Leticia - Event Coordinator at Irish Naturist Association
2018 NOVELTIES: - two swim sessions per month in Cahir, Co Tipperary (first and third Saturday evening of the month) - one montlhly session in Ballinasloe, Co. Galway (second Sunday evening of the month) Book your place every month through our newsletter. Info at info@irishnaturism.org
Hi all! If you wish to receive the monthly e-newsletter of Irish Naturist Association, please send us an email to info@irishnaturism.org
Ballyfermot Swims open to non members - Sunday 4th and 18th June 2017 Sallymount Beach Clean Up for World Environment Day on Monday 5th June 2017 More info: irishnaturist@gmail.com or contact me in Facebook
Next activities I am organising in Ireland (I used to be able to create events, I can't see that option in this platform any longer): - Private Sauna Booking + Forest Walk in Ballyneety, Co. Limerick - Sunday 23rd April 2017 12, 4pm INA members 10 euro, non members 15 euro - Naked tour of Strokestown Park in Co. Roscommon - Saturday 6th May 2017, 10am-noon INA members free, non members 10 euro - Pool session at Ballyfermot Leisure Centre - Sunday 14th May 2017, 4pm-6pm INA members only, free of charge
Hi! Irish Naturist Association is organising a private sauna booking in Co. Limerick this Sunday 23 April with forest walk included. Please email me...
Checking...Please wait
Loading..Please wait..
About leticia
LOOKING FOR NATURISTS IN IRELAND ONLY (APOLOGIES TO OTHER WONDERFUL NATURISTS ABROAD!) Event coordinator of IRISH NATURIST ASSOCIATION Facebook and Twitter administrator of IRISH NATURIST ASSOCIATION Committee Member of CLUB AQUARIUS (naturist club for couples and families in Dublin)
Anonymous

- 44
Gender

Woman
Orientation

N/A
Height

0' 0"
Weight

0
Hometown

N/A
Education

N/A
Religion

N/A
Income Level

N/A
Occupation
Kids
-
Gender
Orientation
Height
Weight
Hometown
Education
Religion

N/A
Income Level
Occupation
Kids
Here for
Dating
Relationship
Platonic Friends
Networking
Casual Acquaintances
Who I'd like to meet
ONLY IRISH NATURISTS, PLEASE
My Interests
www.irishnaturism.orgr rn https://www.facebook.com/Irish-Naturist-Association-255449757898934/rn https://twitter.com/irishnaturist
Movies
Music
My Heroes
My Story
My Media
My Friends
My Groups
My Locations
My Blogs
\